Crafting
User-Centric Experiences
in Web3
Transforming Blockchain Interactions Through Intuitive Design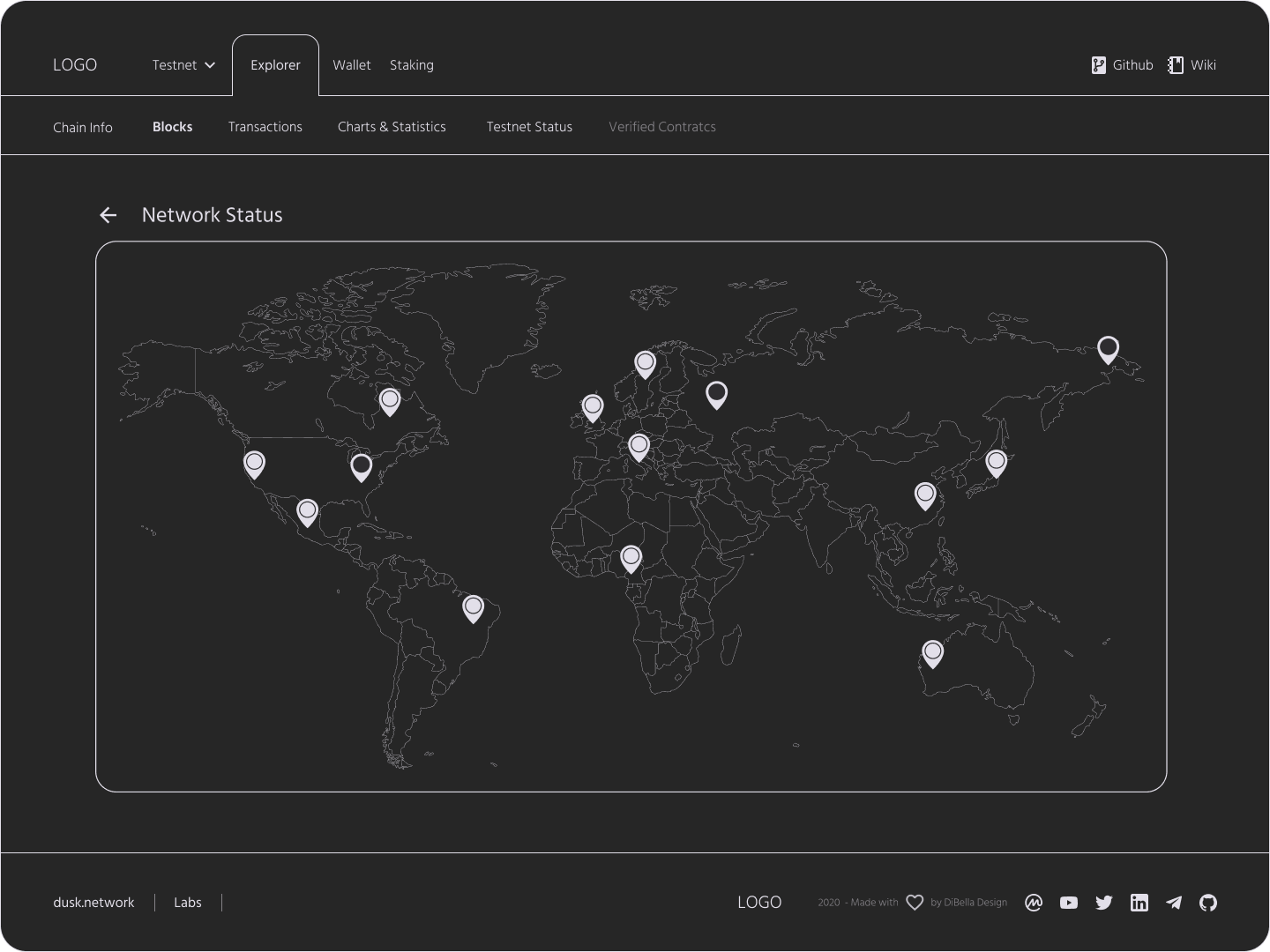 Unveiling the Web3 Landscape Through Design.
Embark on a visual journey that demystifies the world of blockchain. Witness how intuitive UX/UI design can unravel complexities, making blockchain accessible and engaging for all.
Dive deeper into Blockchain.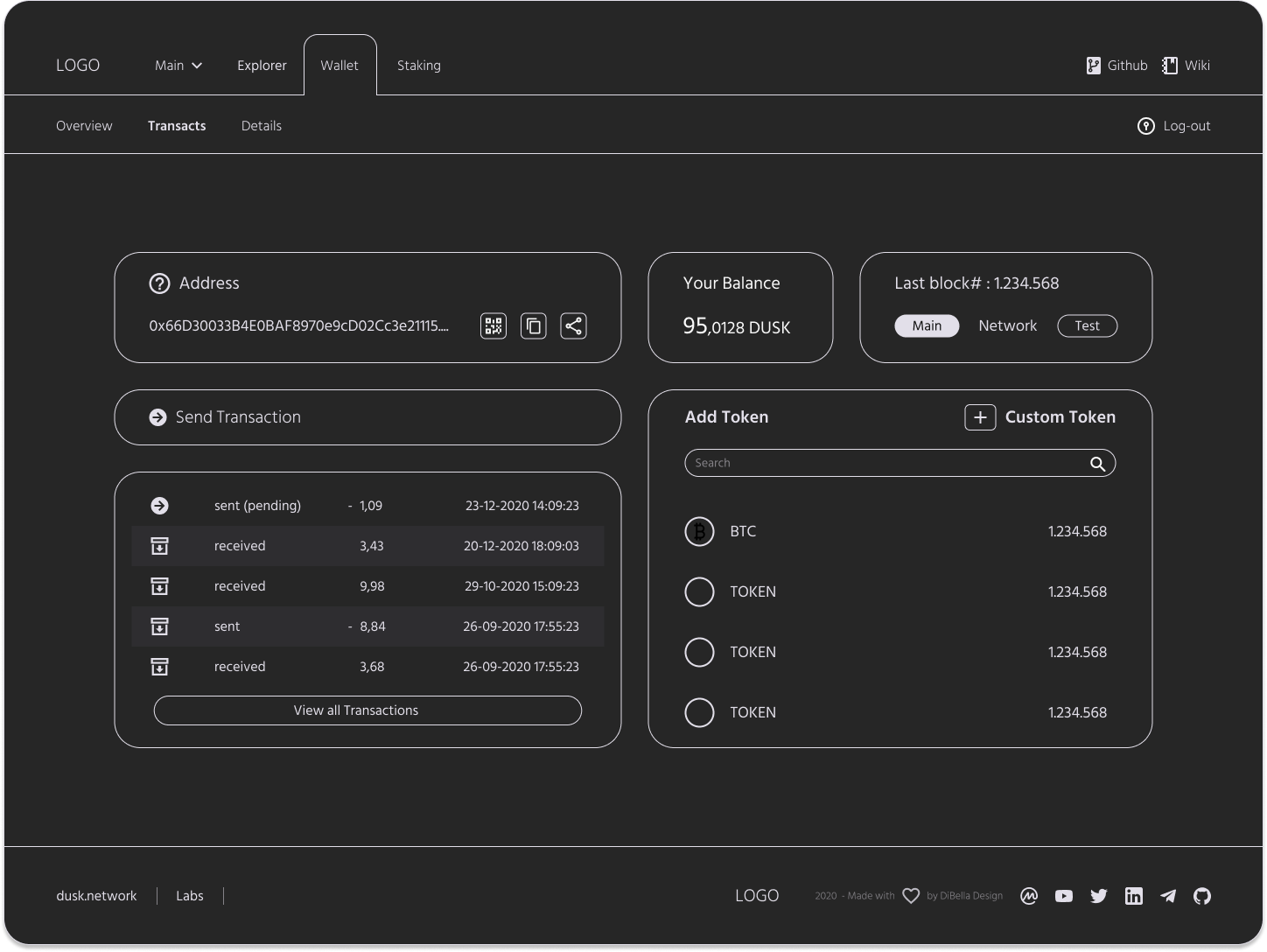 Empowering Compliant and Private Transactions.
Experience the future of cryptocurrency management through the Web Wallet App. User-centric principles combined with blockchain innovation to create a Wallet that bridges the gap between accessibility and security.
Explore the Web Wallet App.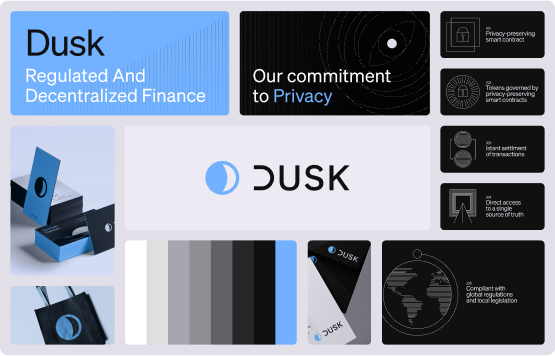 I spearheaded Dusk Network's transformative rebranding journey, collaborating with the outsourced branding agency Pony. My role involved directing the creation of a refreshed Dusk identity, marked by minimalism and professionalism, setting us apart in the blockchain landscape.
Additionally, I led the comprehensive overhaul of the UI-KIT, ensuring consistency and excellence across all user interfaces.
Witness the Transformation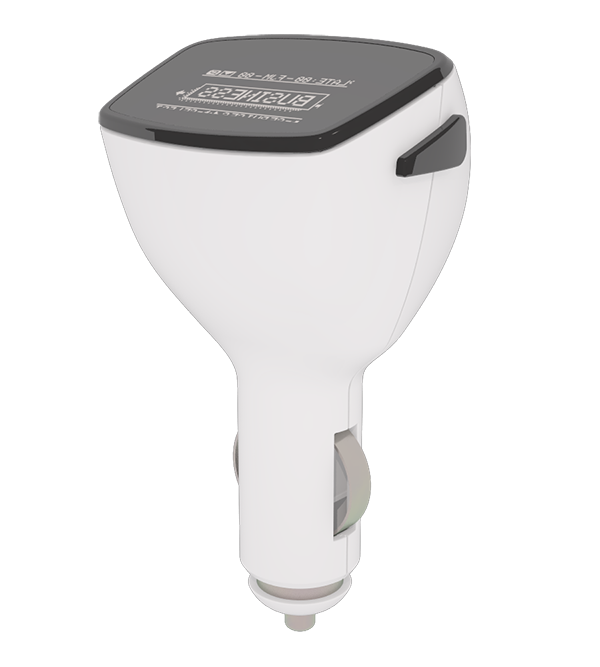 Innovating IoT: The SPARC Story
From Concept to Connectivity, Unveiling the Design Journey
Explore the remarkable journey of the SPARC, an IoT innovation that exceeded standards. Join me as we delve into the process, from its inception to seamless user interactions. Witness how this compact device, designed in NL and manufactured in Taiwan, showcases user-centric IoT innovation at its best.