Personal NFTs Art Projects
Where art and innovation converge in the Web3 realm.
Join me on a journey that fuses design, technology, and imagination, exploring the boundless potential of Web3 arts.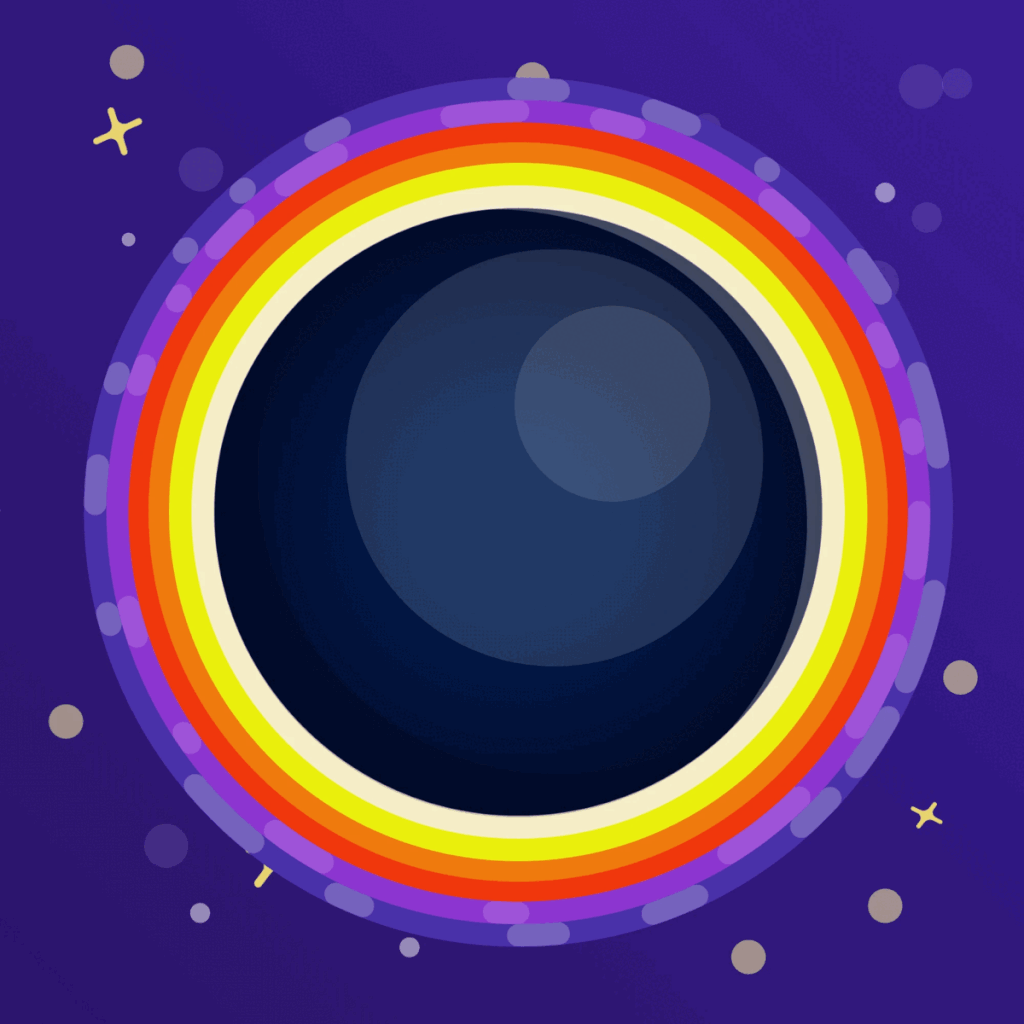 29 left, minting is closing soon.
This is the first Drop.
It serves as a pass for the future collection.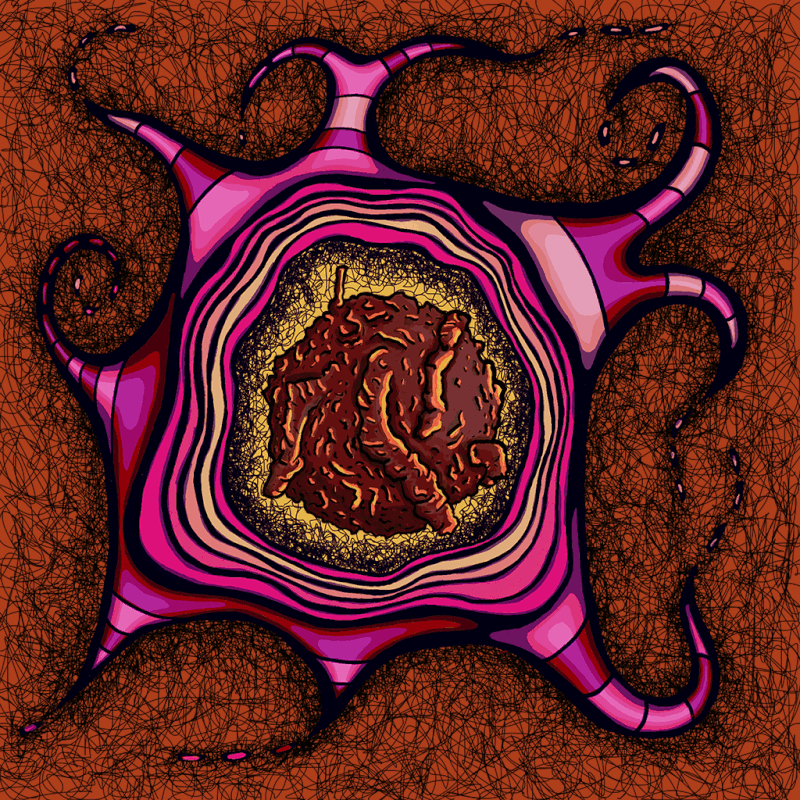 Next Collection is coming soon.
A mix of feelings that has been around my soul for a while. A tribute to a very important person.